Do you know that vacations can bring your relationship to a whole new level? Do you know that having a new Christmas vacation can revive the spark that once was in your relationship? Check out our suggestions on the top places for a couple's Christmas vacation.
Having a romantic vacation is not fully dependent on the location. It also depends on both parties involved and the activities carried out. For this reason, we have decided to leave a few tips on how to make your vacation worth the trip.
Top Places for a Couple's Christmas Vacation
The location also has a very big influence on the outcome of your vacation, some places have all the qualities required to help you have that best moment with your partner.
There are tons of these places on earth, but for the sake of the scope of this article, we will be outlining ten below;
Top Romantic Places for your Christmas Holiday
Here are some of the best places you can go with your partner for a wonderful and romantic Christmas Vacation;
Grindelwald, SWITZERLAND
There Is no doubt that Switzerland is a fairytale wonderland. Grindelwald is one of the best places you can go for a Christmas vacation in Switzerland. There is a lot to enjoy during the Christmas season for couples.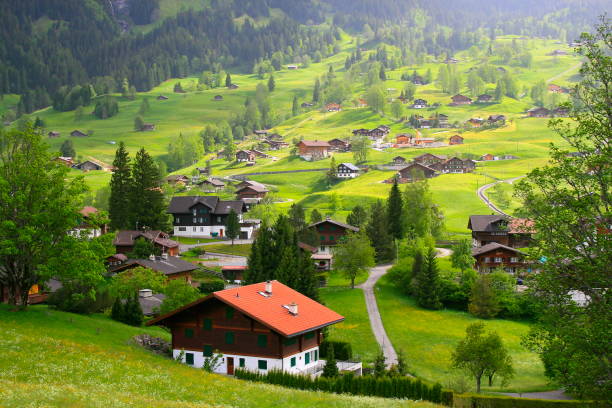 There are many luxurious spa retreats with a view of the pristine snow-clad Alps where you can enjoy some pampering. Want to experience some adventures as a couple, experience the thrill of skiing the Swiss Alps has run well for both beginner and experienced skiers?
If you need a more romantic experience, you can relax in the hot tub with your partner. You can also visit Piz Gloria for a special night out.
Nuremberg, GERMANY
This location is very famous for its magical Christkindlesmarkt. Nuremberg is the best place for couples that want to experience the festive atmosphere of the pretty villages.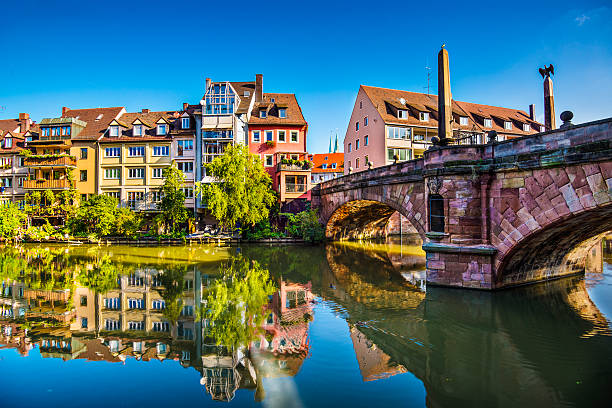 The market is such a delightful place to be with all the delicious delicacies prepared therein, the sweet roasted almonds and gingerbread biscuits.
Furthermore, there are lots of fun places to hang out here. Some of these places include the Nuremberg Toy Museum, a perfect place to ride on the magnificent two-tiered carousels. You can also go on a romantic stage tour around the village to explore many museums.
Boston, Massachusetts
This is one place we can boldly recommend for all couples. Christmas at this location is one not to be missed. The site is very beautiful with many Christmas trees in locations like Copley Plaza, Boston Common, and Faneuil Hall.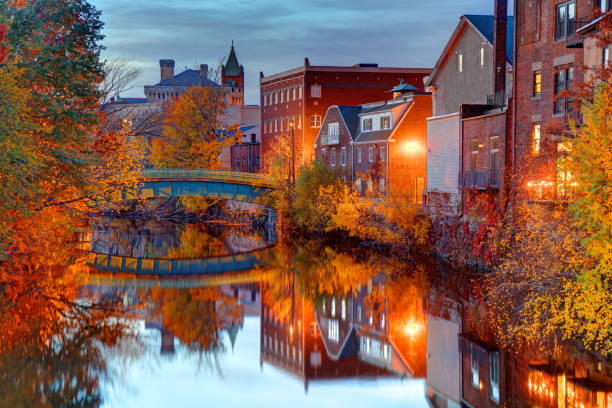 Some of the fun things you can do in Boston are; watching the Christmas light show in Quincy market, ice skating in Boston common, and shopping in any of the Christmas markets such as Snowsport and the Seaport.
There are also lots of places in which you can shop in Boston such as Downtown crossing, the street at Chestnut Hill, and the Shop at Prudential Center.
Furthermore, another way to have a very beautiful Christmas in Boston is to experience cultural Christmas activities such as ballets, concerts, opera performances, etc.
Fredericksburg, Texas
This is a small town founded by German immigrants. The town is filled with quaint boutiques, bakeries, and peach orchards. This makes it a perfect place for your romantic moment. It glows during the holiday season like no other place in the world.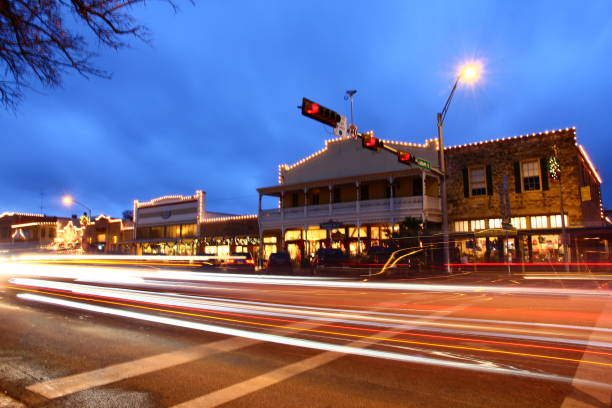 There are lots of beautiful sights to behold such as the giant Christmas trees and pyramids. The main square of the town is the best place to take an evening stroll with your wife or lover.
You can end your day with a visit to the family owner of German restaurants or bistros in town. The traditional setting of that place has everything required to make a special dinner.
Colorado Springs, Colorado
This is a very perfect and affordable place to spend your Christmas holiday with your significant other. It has lots of fun places that could make your romantic vacation the very best.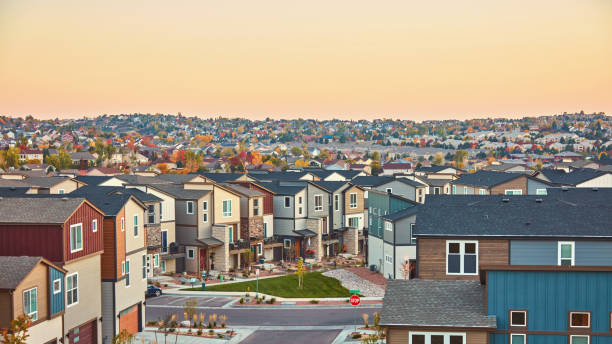 During the Christmas holidays, there are lots of festive happenings in this place including ice skating in Acadia Park. You can also participate in activities such as catching a ride on the Santa Express Train, with music, cookies, and hot cocoa, and the annual lighting of the Palmer Lake Star.
In Colorado, you can stay in the 5,000 resorts. It provides enough space for fun and it offers everything from Holiday dinners to the Classic Broadmoor Christmas Variety Show.
Woodstock, Vermont
Want to experience an English kind of Christmas? Come to Woodstock, Vermont. There are lots of activities to enjoy in this location during Christmas such as the concerts, the equestrian parade, romantic horse-drawn carriages, and the lighting on the Woodstock trees.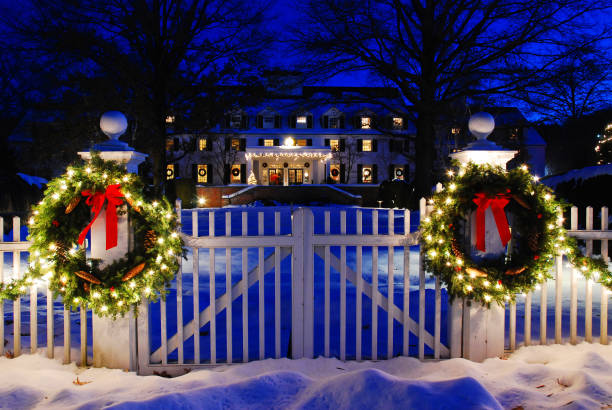 Want to catch a glimpse of the 19th century, go to the Billings farm and Museum where you can see historic Christmas decorations.
When you get to Woodstock, you can stay in the elegant Woodstock Inn and Resort. This resort has the perfect surrounding fit for foreigners and couples.
Washington DC
What other perfect place is there to spend the Christmas holiday with your lover other than the Capital of the United States of America? Here, the streets are so beautiful with stately decorative trees.
As a visitor, you can go to the Downtown Holiday Market, or the Holiday Boat Parade and Fireworks by D.C's waterfronts. There are also lots of renowned Museums you could visit too.
There are lots of places to stay in Washington DC, you could lodge at the Wharf intercontinental.  This place is located in one of the most charming parts of DC and it has the most luxurious and exquisite rooms.
Reykjavik, ICELAND
This is one of the most romantic places you can go as a couple. Reykjavik, the Capital of Iceland is cold and dark during the winter. However, its Christmas celebrations center around warmth and light. This place is surrounded by very beautiful scenery and perfectly beautiful architecture.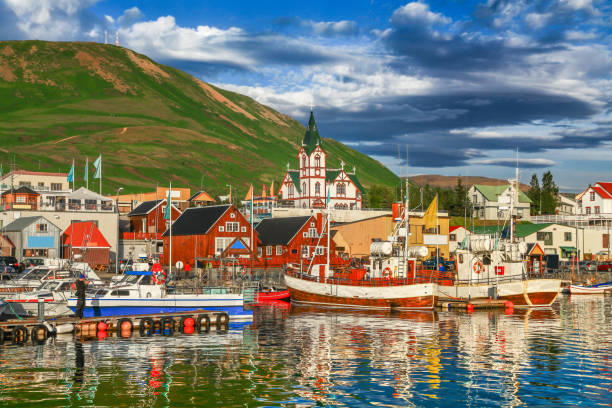 Some of the fun things to do in this place are bathing in one of the many naturally warm geothermal pools, beaches, or rivers with the Northern lights above and the snowflakes falling around you.
There are wonderful restaurants such as Peran that you can always dine in.
Paris, FRANCE
This list will not be complete if France is not mentioned. A trip to Paris during the Christmas season is truly one of the best things that can happen to you in these times. The streets of Paris are illuminated with thousands of lights. You will often learn sounds of Christmas songs by choirs from churches and the streets are bathed with the aroma of roasted chestnuts lingering in the air.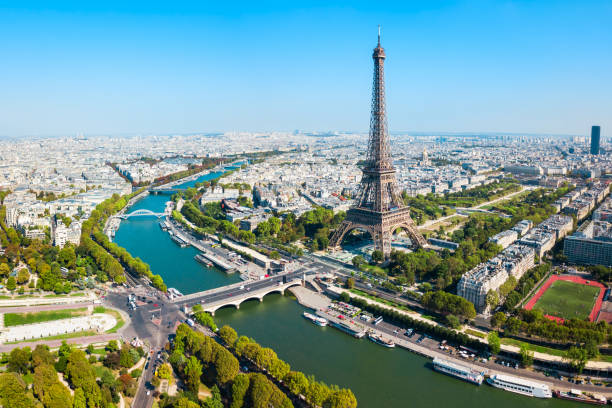 With your significant other, you can have a very beautiful moment on the Ferris wheel, high above the enchanted season. You can also experience ice skating under the stars and visit the Eiffel tower.
There are so many wonderful places you can visit in Paris to lighten up your romance with your partner.
New York City, USA
This is the perfect place to round up this writing piece. Christmas is more enjoyed in New York. What can we say? It has all you are looking for, beautiful scenery, fun activities, friendly locals, fun places, and rich Christmas culture.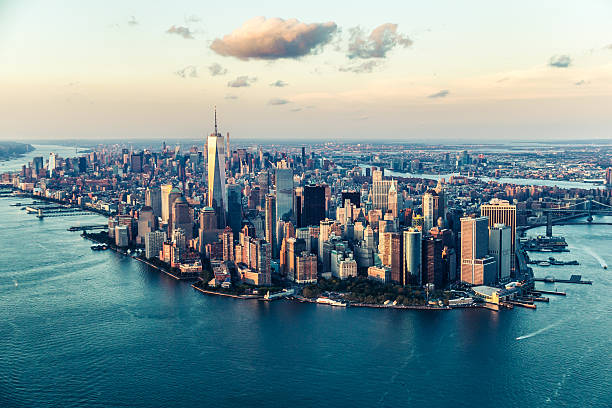 Every Christmas, New York City is transformed into a glorious winter wonderland, the streets of New York are adorned with colorful decorations and sparkling lights.
One of the fun places you can visit in New York is the romantic Central Park where you enjoy an enchanted carriage ride.
These are some of the best romantic places you can visit with your partner this Christmas.
How to Get the Best Christmas Vacation With your Spouse
As promised, the list below contains the best activities you can do to make your Christmas Vacation Worthwhile;
Only check your emails once a day. Focus on having a wonderful time with your partner
Restrict Callers
Go on lots of dates with your spouse
Have lots of time for rest and sleep
Play games
Start Healthy Habits.
Frequently Asked Questions
What Is the Cheapest Place to Travel During Christmas?
Here are some of the best, cheapest places to visit during Christmas;
Riviera Maya, Mexico.
Puerto Plata, Dominican Republic.
Prague, Czech Republic.
Chiang Mai, Thailand.
Bali, Indonesia
What Is the Most Romantic Place for Couples In the USA?
Some of the most romantic places for Couples in the United States of America are;
Antelope Canyon
Honeymoon Island State Park
Acadia National Park
Red Rocks Amphitheater
Ruby Falls
Grand Teton National Park
Mackinac Island
What State is Famous for Lovers?
Virginia is one of the most famous places for lovers in the United States of America
ALSO CHECK OUT